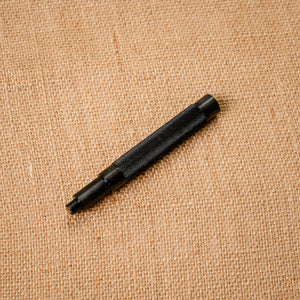 Use this tool to install new valve seats into your Ford piston-style hydraulic pump. 

Pumps with seats are found on Ford tractors made in 1953 through 1975 with four cylinder gas or diesel engines, including but not limited to the NAA, 501, 600, 601, 700, 701, 800, 801, 900, 901, 2000, 3000,  4000. 
Purchase this tool and the seat removal tool if you plan to replace the seats inside your piston hydraulic pump. 
Made in Michigan, USA