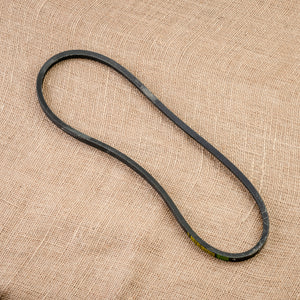 Fan and alternator belt, 44 1/8" length.
It's a good idea to measure the length of your old belt length before ordering to ensure this one will fit your tractor as some conversions will require different length belts. 
Fits: Ford 9N, 2N or 8N tractors (prior to s/n 263844, w/front mount distributor).